We are pleased to announce the promotion of Javier Solorzano to Chief Technology Officer of AVUXI.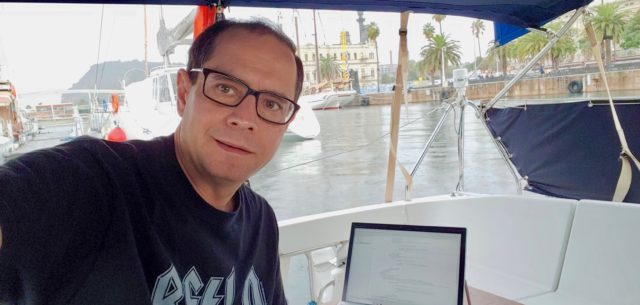 Javier brings 25 years of enterprise engineering experience to the company. Before joining AVUXI as Technical Director, he has served as Head of Data Visualization and Advanced Analytics, Chief Software Architect and CTO in several international companies. Javier's experience includes work in the areas of Cybersecurity, Cloud Computing & ML, Real Estate, Smart Cities and IoT SaaS solutions.
He was drawn to our service and expertise, and he is eager to further bolster AVUXI's focus on innovation and quality.
"AVUXI has an innovative product vision and I'm excited to add my experience and passion for SaaS to the mix," says Javier.
We're excited as well! From the beginning, we've dedicated ourselves to providing an exceptional service for our customers, and that begins with an exceptional, challenge seeking team.
We're looking forward to this new chapter of our story, and can't wait to see the new momentum it will bring to our clients, our team and our company.