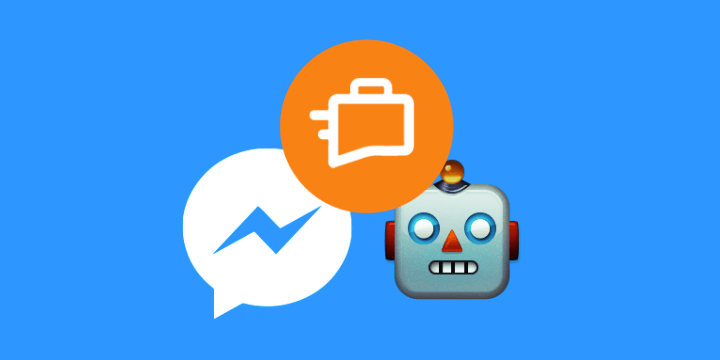 We're always excited to hear about our customers' successes.
SnapTravel, the leader in driving conversational commerce, recently announced over $1M in revenue on Facebook Messenger. The company allows users to discover and book hotels over messaging.
"When chatting with SnapTravel, customers are routed between an NLP-powered bot and 24/7 human agents – creating a seamless and delightful experience." said Hussein Fazal, CEO at SnapTravel.
Check out the full article here: https://landing.snaptravel.com/f8_press_release
SnapTravel are at the forefront of chatbot technology in travel. We at avuxi.com understand that location is essential when choosing a hotel. We are glad to support SnapTravel by highlighting the best areas to book a hotel on their map with our TopPlace™ HeatMaps. We wish SnapTravel the best of luck on their journey!
If you like to learn more, feel free to sign up or reach out to one of our team who will be happy to help.