It has been a very tough year for most people. Surviving a pandemic with an unprecedented scale of shut downs of entire industries is not easy. One of the most affected industries has been Travel, which was practically halted. In mid March 2020 we saw our clients online traffic drop > 90% in just 2 days. Over a year later, we are finally seeing some positive trends, mostly in Asia and the US.
Many changes are happening everywhere, but perhaps the fastest is the digitalization of services and their enrichment with data online. This goes hand in hand with our mission – to help people make great location decisions, faster than ever before.
We are very happy to announce the closing of a new funding round that will help us launch our newest products to market. The round was led by existing shareholders and joined by new private investors from UK.
We all live in a physical space, and Real Estate defines the environment in which we live and do business. Location context is a key factor when choosing real estate.
One of our new products meant for Real Estate portals is already available.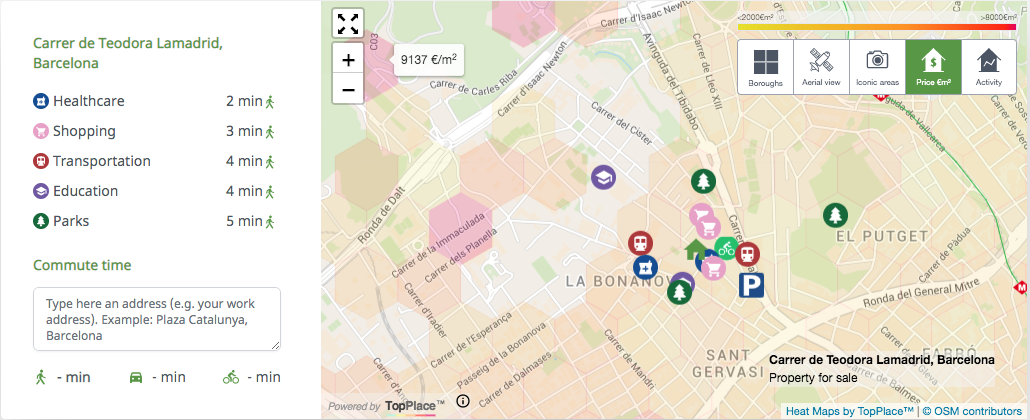 A very warm welcome to our new investors joining us in this new journey!
There's more announcements coming soon. Stay tuned!