AVUXI helps Amadeus to unlock the psychology of conversion
.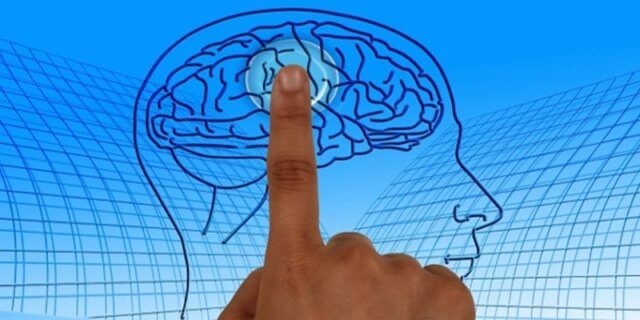 Amadeus has published a report which shines a light on traveller motivation and the cognitive processes that lead to conversions. The old saying 'you're spoiled for choice,' plays a significant role in booking hesitation
Part of the report features our very own CEO, Alexis Batlle.
Alexis Batlle is quoted in the report as saying:  "The psychology of the traveler matters, but it is not just that. The psychology of the specific trip is important too. We all have temporary personas, so what we need to reach for is psychological understanding combined with context. It's also important to recognize humans are humans, we are not always predictable."
Check out the full article here:
https://www.phocuswire.com/Amadeus-tackles-the-psychology-of-conversion