Back in July our team won the "Pitch Engine" competition organized by KAYAK.
Humbled and happy to be selected winners by such an experienced jury, we've been given a very warm welcome as we arrived this week at KAYAK Technology Center in Berlin!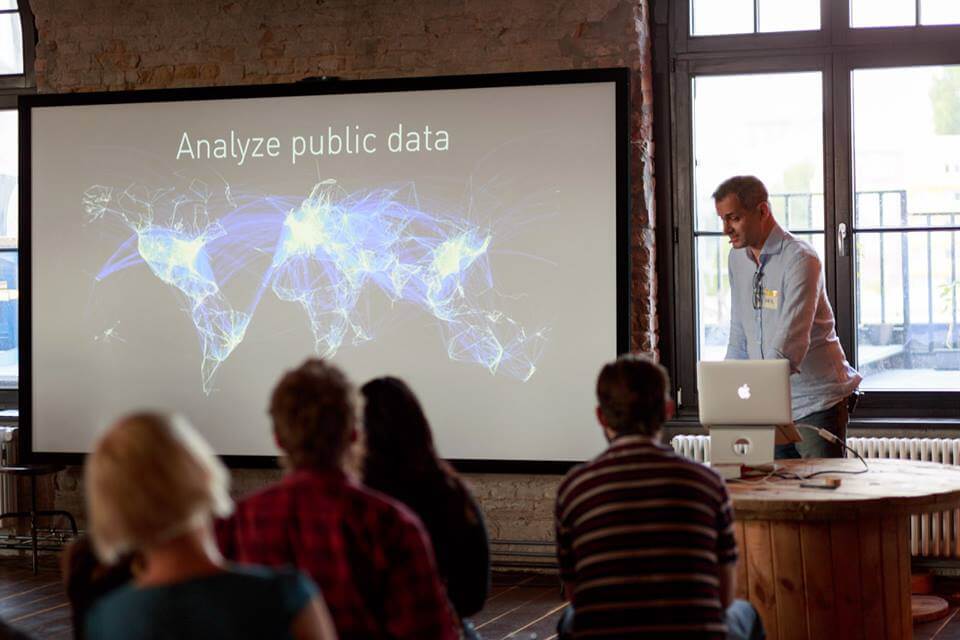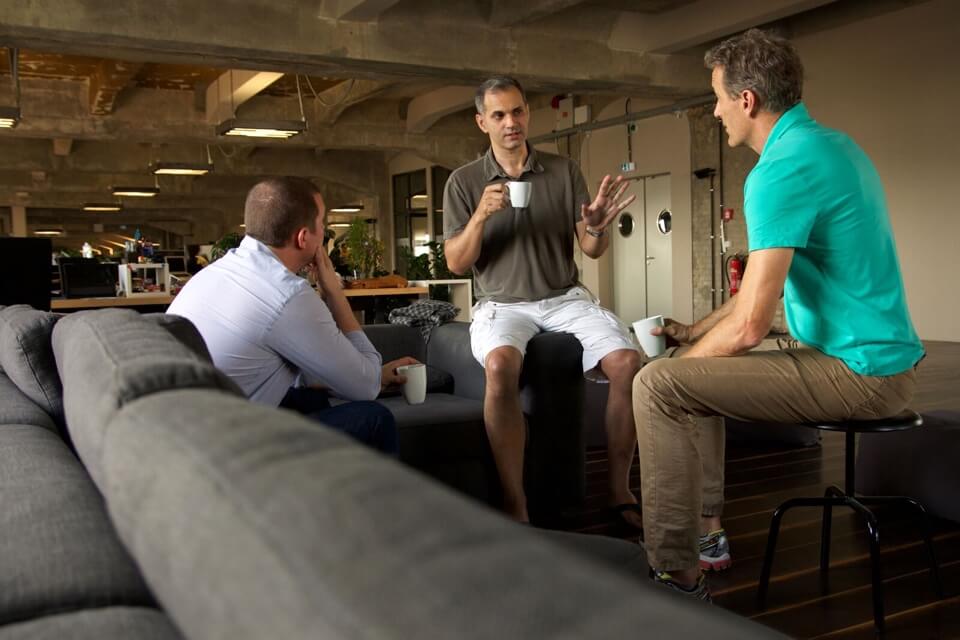 More exciting news to follow soon, in the meanwhile here's some local coverage by United Networker (in German).
Photos by Philipp Primus and Monica De Alwis