We would like to welcome TRVL.com to our growing TopPlace™ family!
Many people used the holiday period to take some time out and relax. However, the team at TRVL.com used some downtime to do a quick implementation of TopPlace™!
What is TRVL?
TRVL.com is a peer-to-peer travel booking platform, where you can earn a commission on every booking, for your travel group and for others.
You're already doing all the work, so it is time to get rewarded!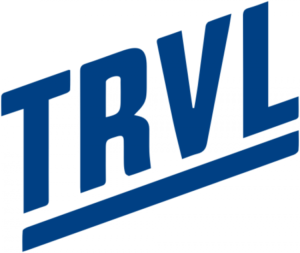 Founded in 2010, TRVL is breaking down the traditional barriers of the travel market by turning everybody into an amateur travel agent. TRVL deems anyone who does travel research to be a travel agent. This shared economy approach is adding a service level that today is missing.
We love working with innovators in travel!
Easy Onboarding
The team at TRVL.com took advantage of our easy website signup process and completed the on-boarding without major assistance. We won't lie, we did have a quick conversation, but it was only to confirm a few minor things. However, we have a feeling they wanted to check that there were humans managing the AVUXI website.
Added Value
Now TRVL users can quickly view and understand the location context for any given hotel in any city, worldwide. This means less time searching & researching for the most suitable accommodation option, which translates into a much easier and streamlined booking process.
If you like to learn more, feel free to sign up or reach out to one of our team who will be happy to help.