It's not just travel companies who have discovered the advantages of TopPlace™. Real Estate companies are signing up to use the latest addition in the real estate technology toolkit.
Habita.com (based in Finland) and Kasaz.com (Based in Barcelona, Spain) are two examples of real estate companies using TopPlace™. The technology is used to showcase the location potential of a property, leading to more satisfied buyers and sellers.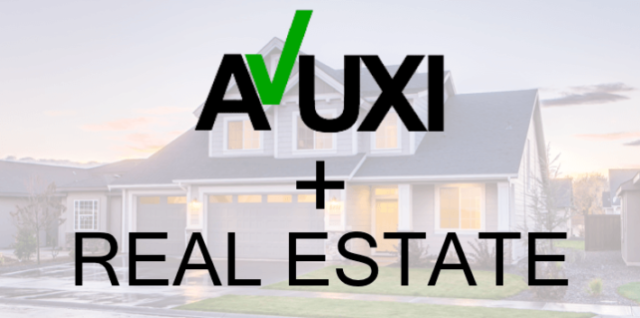 Here are some of the main reasons why estate agents are discovering the advantages of TopPlace™:
Location Location Location
"Location Location Location" is one of the oldest sayings in real estate. Why? One reason is because location is the one element of a property that can't be changed. Another important reason is that the location determines so much about the lifestyle the occupant will lead. That is why location is considered one of the most important factors in choosing where to live or where to stay on a holiday.
Showcasing a location can be difficult, especially if a buyer is new to the area. Providing useful and insightful information on a properties listing  helps motivate a buyer to reach out to the agent and organize a visit.
If a buyer knows the area, showcasing the distance to the local places they know helps them to understand the potential value of the property.
Sellers can attract buyers who have more funds
There is a good reason why real estate companies are embracing technology to help showcase a property. Showcasing a property properly can attract a group of buyers who have a higher budget while allowing them to make a faster decision.
Progressive real estate companies are willing to invest in technology. One of the key areas invested in is photos. Photos are one of the first elements that attract a potential buyer. Airbnb research has shown professional photos can increase the achievable price by as much as 40%! Once the potential buyer has been attracted to a property, the next step is to showcase the many features of the area. Some real estate companies discovered that one of the best and most efficient ways is to use TopPlace™.
Heat Maps
Want a buyer to understand what is required to "pop down to the shops" or "grab a quick bite"? Then highlight the best local areas for shopping and eating. Buyers will know what areas are nearby with TopPlace™ heat maps.
Heat maps are a great way to visually showcase the proximity of nearby "hot spots" – the most attractive areas for a given activity. This is because they add useful context and relevance to the property location on the map.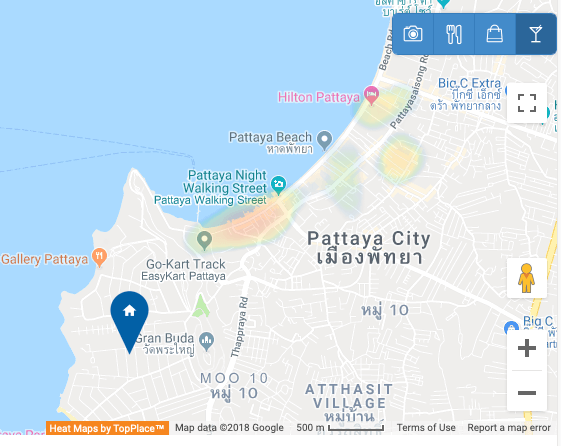 Location Scoring in context of the area
Summarizing everything into a single score allows potential buyers to quickly understand what is nearby, relative to area. TopPlace™ provides a worldwide location scoring system that reflects the local neighbourhood.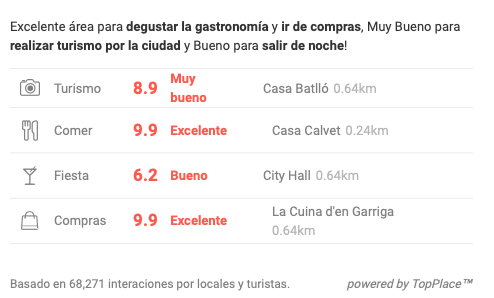 Showcase what is nearby
Quickly and easily showcasing the neighbourhood's key points of interest such as shops, restaurants and transport can help a buyer understand the attractiveness of the location. This make the decision to reach out to an agent to view the property easier and faster. It works well for both the centre of town, where buyers will want to walk everywhere, as well as in more distant areas where people may want peace and quiet.
One particular feature that real estate companies are enjoying is our proximity to public transport.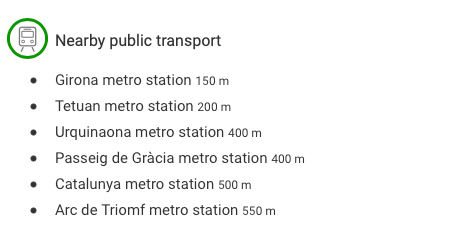 Easy to implement
One thing that has surprised our friends in the real estate industry is how easy it was to implement AVUXI's products. Our Admin wizard is quick and easy to use. It is also simple to add to a companie's website. For example, to add any of the TopPlace™ features to a website requires inserting only 2 lines of code!
If you are a real estate agent looking for an edge, feel free to sign up or reach out to one of our team who will be happy to help.
We look forward to having more real estate companies join our platform.