We are excited to welcome our new Technical Director – Javier Solorzano!
It is a privilege to have someone with such a wealth of knowledge and experience join our executive team. Javier is has 20+ years of experience in several leading international companies with high impact positions like Head of Data Visualization and Advanced Analytics, Chief Software Architect and CTO.

His experience includes work in the areas of Cybersecurity, Cloud Computing and ML, Real Estate, Smart Cities and IoT SaaS solutions with real time collection and analytics of geo-tagged data. He also brings in many years of team management and entrepreneurial experience.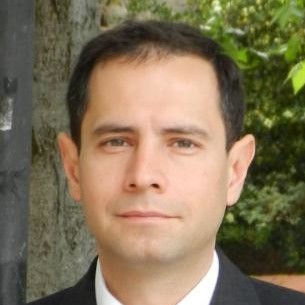 We are certain Javier's contribution will be fundamental in steering AVUXI towards new horizons.
Welcome on board, Javier!