We would like to welcome a new service partner: Nezasa! This commercial partnership will help both companies provide better, more valuable services to clients and end customers.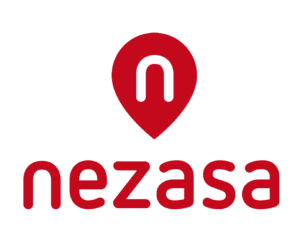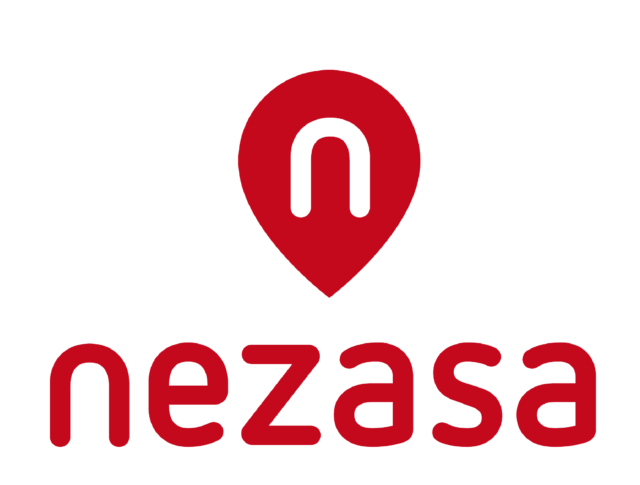 Who is Nezasa?
Nezasa operates one of the world's most sophisticated platforms for creating, personalizing and booking travel packages. The TripBuilder platform provides a user-friendly way to instantly plan, book and customize travel itineraries. It allows travel agents to easily create tailor-made trips for their clients by using global destination content and travel products from around the world. Nezasa's TripBuilder ensures the consistency of the itinerary and handles the underlying complexity. In short: Nezasa lifts the travel planning process to the next level.
Nezasa was born in 2012 in Zurich, Switzerland by a team of enthusiastic travellers (with some solid IT skills). A promise was made between them to develop a technology that would shed the limitations of traditional travel by creating a tool that makes travel experiences more attractive, flexible and convenient. The company started by selling travel packages to end-customers. Over time they have built a global network of partnerships while optimizing the underlying technology.
What is the partnership
Now any client of Nezasa can quickly and easily choose to have TopPlace™ as part of their TripBuider setup. Several of Nezasa's clients have loved the possibility and already chosen to have TopPlace™. The immediate benefits provided to their travel agents and clients are hard to overstate:
Immediate profiling of the best, most interesting areas in every city, worldwide
Location scores & descriptions for all hotels & vacation rentals
List of the most popular venues in any given location
Proximity to subway / metro stations and line visibility on-site
In short, if you are a client of Nezasa, you can now also have TopPlace™ essential location products and choose to have them activated within your TripBuilder.
The future
Everyone is very excited about the potential of this partnership. It's officially the first for us here at AVUXI, but there's more partnerships in our pipeline. That is why we are signing it from the rooftops (or blogging about it anyway) – stay tuned!
If you like to learn more, feel free to sign up or reach out to one of our team who will be happy to help.
We look forward to working with Nezasa as a partner and seeing both businesses grow!
Welcome Nezasa!