We are excited to announce a new member of the growing TopPlace™ family – Nuevo Mundo Viajes!
Who is Nuevo Mundo Viajes?
NMViajes.com is a leading online and traditional travel agency based in Peru. It is part of the Expertia Travel Group, a leading travel group for Latin America.
NMViajes is committed to being Peru's leading travel agency, offering unique, customer centric services. For those who don't speak Spanish, Nuevo Mundo Viajes means "New World Travels".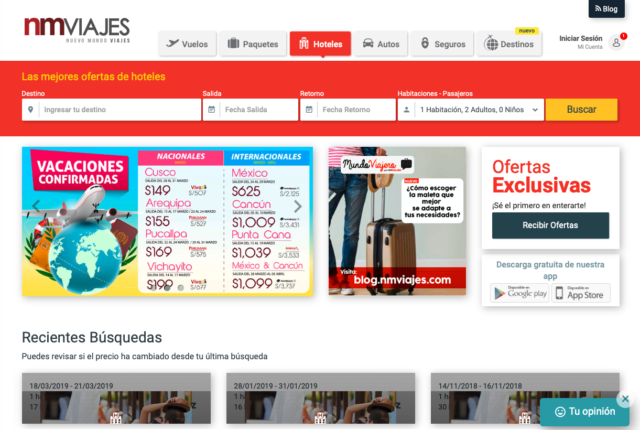 Global Coverage
When we first started talking to NMViajes and the Expertia Travel Group, one of the important criteria was global coverage. Many location data companies offer selective coverage in either North America or Europe.
Based in Peru, Latin America coverage was important.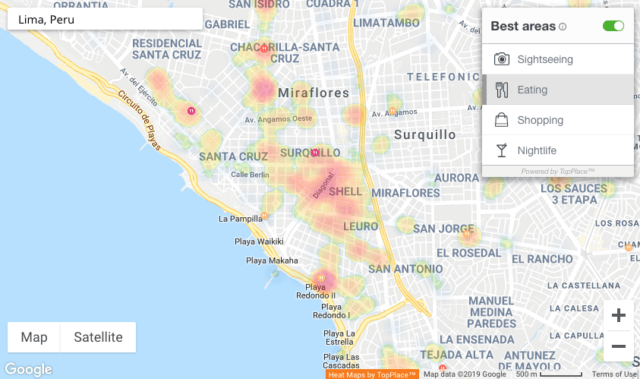 Internal Growth for AVUXI
NMViajes is part of the growing family of AVUXI's clients outside Europe and North America. FlightCentre.com.au in Australia as well as Hotellook in the Russian speaking market are some of the international brands who have turned to TopPlace™.
If you like what you see, feel free to sign up or reach out and we will be happy to help.
We look forward to having more travel companies joining TopPlace™ and receive all the benefits of our cooperation.
Welcome NMViajes.com!