TopPlace™ is a product brand with global coverage, so we are excited to welcome Almundo, a leading Latin American OTA.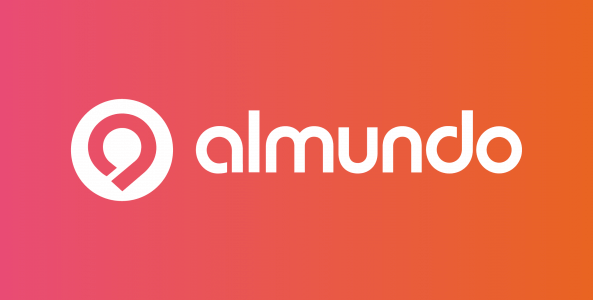 Who is Almundo?
Almundo.com is an Argentinian travel agency that has its headquarters in Buenos Aires. It has a high presence as well as an extensive network of branches in Argentina and Latin America, including Brazil.
The Location Page also saves money
The team at Almundo understood the value of the Location Page and put it to good use. Almundo's hotel details page used to display only a basic map, but now it displays TopPlace's rich location context. Replacing a basic Google Maps frame with a TopPlace™ Location Page brings immediate benefits: an enhanced product and significant savings.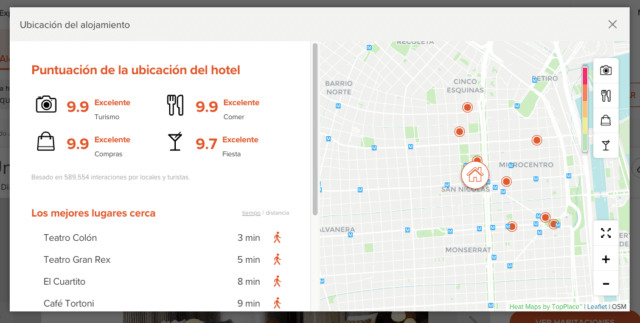 Coverage in South America
One of TopPlace's key differentiators is its Global Coverage. By analysing many different sources from all over the world, TopPlace™ is able to rate the most interesting, top Points of Interest globally. Multilingual versions are, of course, supported.
Anyone who has spoken with us here at AVUXI knows we love to use Argentina as an example of how our global coverage works. The example we always use to illustrate this is Buenos Aires. In Buenos Aires, we display many top Points of Interest covering the most popular restaurants, bars, shopping and sightseeing landmarks, as well as Areas of Interest and subway lines.
If you like what you see, feel free to sign up or reach out and we will be happy to help.
We look forward to having more travel companies joining TopPlace™ and enjoying all the benefits of our cooperation.
Welcome Almundo!