This time is Sonder who knocks our door and we are happy to welcome them to the TopPlace™ family!
It is a privilege to work with one of the leading companies in the Housing on Demand segment. As demand for temporary accommodation grows, Sonder has been on a growth path, while continuing being focused on enhancing their product and user's experience.

What is Sonder?
Sonder is a worldwide reference in Housing on Demand. Launched in 2014, the company operates in over 35 markets spanning ten countries and three continents. Sonder has been revolutionizing hospitality through innovative, tech-powered service and inspiring, thoughtfully designed accommodations combined into one seamlessly managed experience.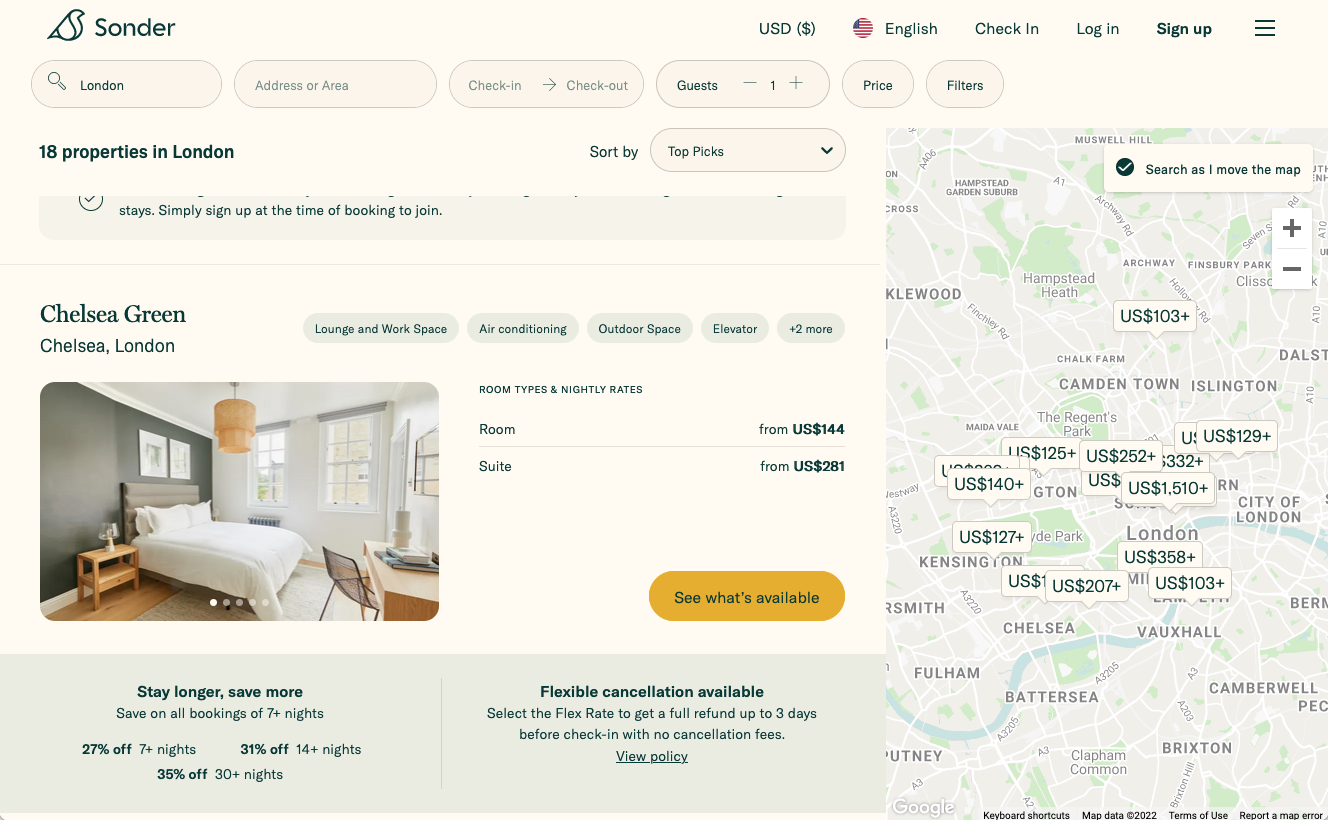 Meaningful Location Context for every apartment
Location is an essential criteria for customers when choosing accommodation. A solution was needed that could quickly provide essential Location Context for every apartment in any city. AVUXI's TopPlace™ Location Scores was a perfect solution: it has worldwide coverage and is very easy to implement.
We are glad to be working together, making the accommodation experience better for travelers worldwide!
We look forward to having more travel companies joining TopPlace™ and enjoying all the benefits of our cooperation. If you'd like to know more about what TopPlace™ could do for you , feel free to sign up or reach out and we will be happy to help.
Welcome Sonder!